Somerton Smart (Lever) Back Outlet Toilet Suite
829110 (Tank) + 829107 (Bowl)
All of the beauty and performance of the original Somerton Smart combined to create a premium back outlet toilet.

Thanks to our washdown technology and four inch trapway, you can enjoy an incredibly high performing flush without the noise typically seen in a pressure assisted toilet. Never compromise.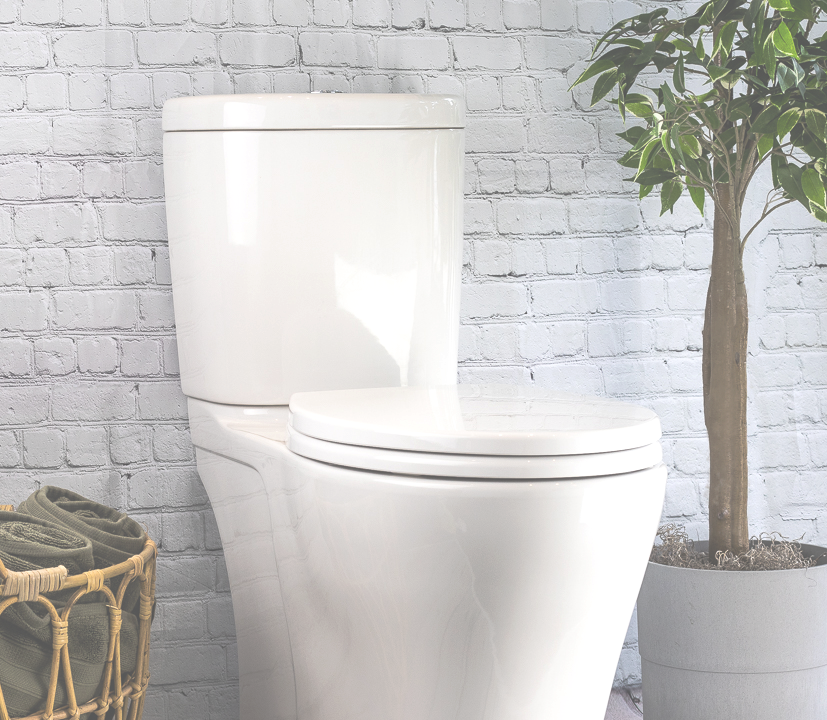 Somerton Back Outlet Lifestyle Image
Edit specifications
Back outlet toilet
Dual-flush, 1.28/0.8 Gallons per flush (4.8/3 litres per flush)
Completely skirted bowl for enhanced beauty and easier cleaning
Non-fixed outlet connection for trouble-free installation
Bolts to floor for additional stability
Signature Caroma trapway is fully glazed and twice the size of the industry standard; virtually eliminates clogging.
ADA Elongated Bowl height 16.5 Inches
Map Premium certified and Watersense labelled
Includes the luxury 326611 Soft-Close detachable seat.